The Napa Valley Is For Everyone…
Who Knows Where To Go!!!!
Dear Future Guests
Napa Driver Wine Tours is a unique experience specially designed to take you on a tailored trip to enjoy the pleasures that the region's finest wines have to offer. Many people arrive at this destination but due to lack of knowledge, they miss out on the best it has to offer. It is quite easy to pass by a spectacular experience and not even realizing it exists, only when arriving back home and finding out someone else did. Or worse, due to the obligation of driving, not being able to enjoy it.
"While everyone rides and your experiences thrive, we drive"
Our expertise relies on getting to know every single new experience in the Valley, so we can share it with you. We devote our entire time to constantly research wineries and products to craft the best journey possible for our customers.
We offer diverse experiences to fit anyone's taste and modes of transportation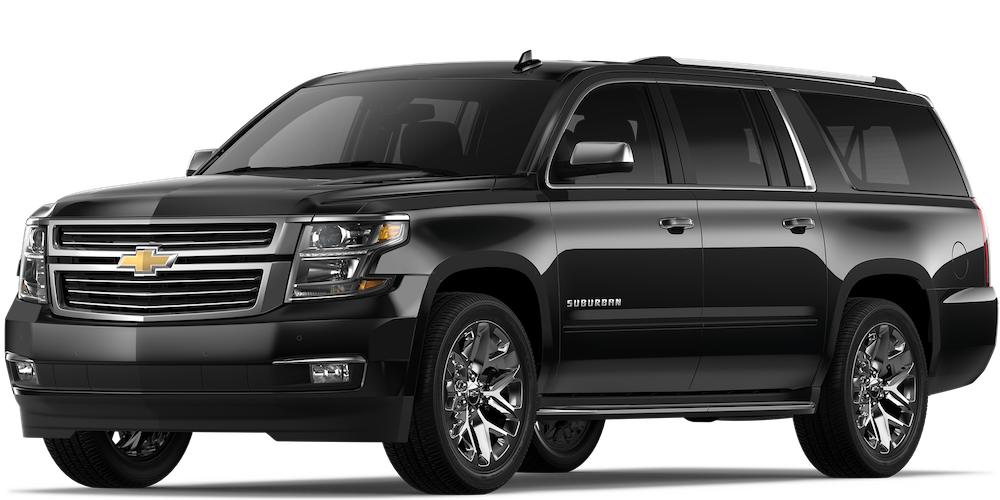 We have a great list of Sprinters, Transit Van & a Chevy Suburban! All vehicles are up to date with Blue Tooth Technologies, and stereo systems.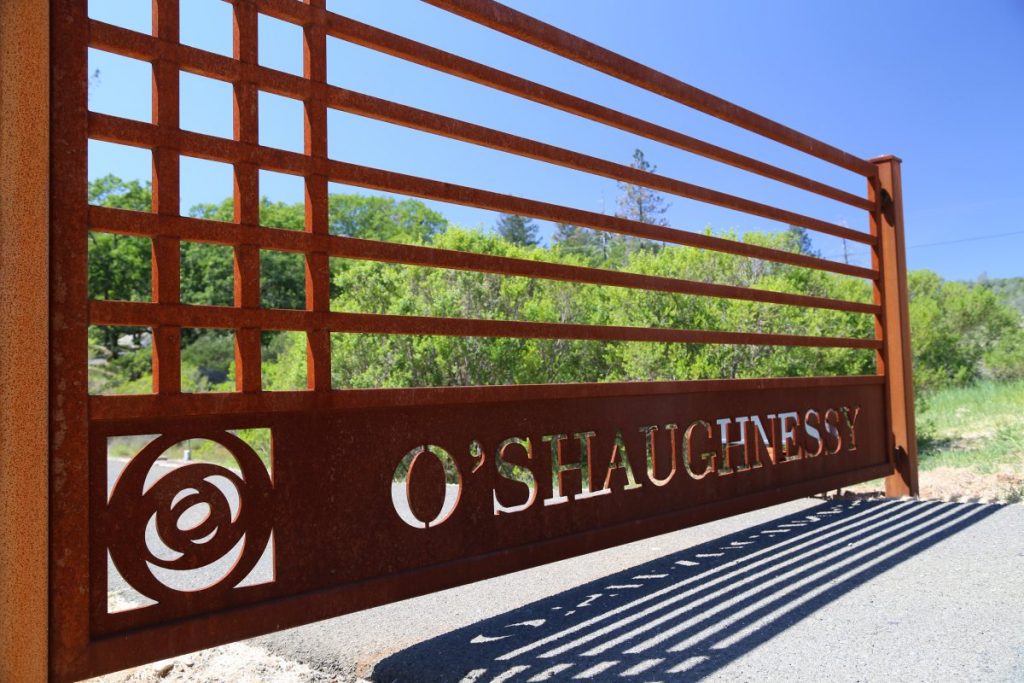 If you would like to have a discriminating wine tour, you have come to the right place. Please look at our list of wine tasting tours with a sample itinerary on the wine tours page. We can work with everyone's budget for great wines, from the Napa & Sonoma Valleys. Don't be shy, click on the link & take a peek!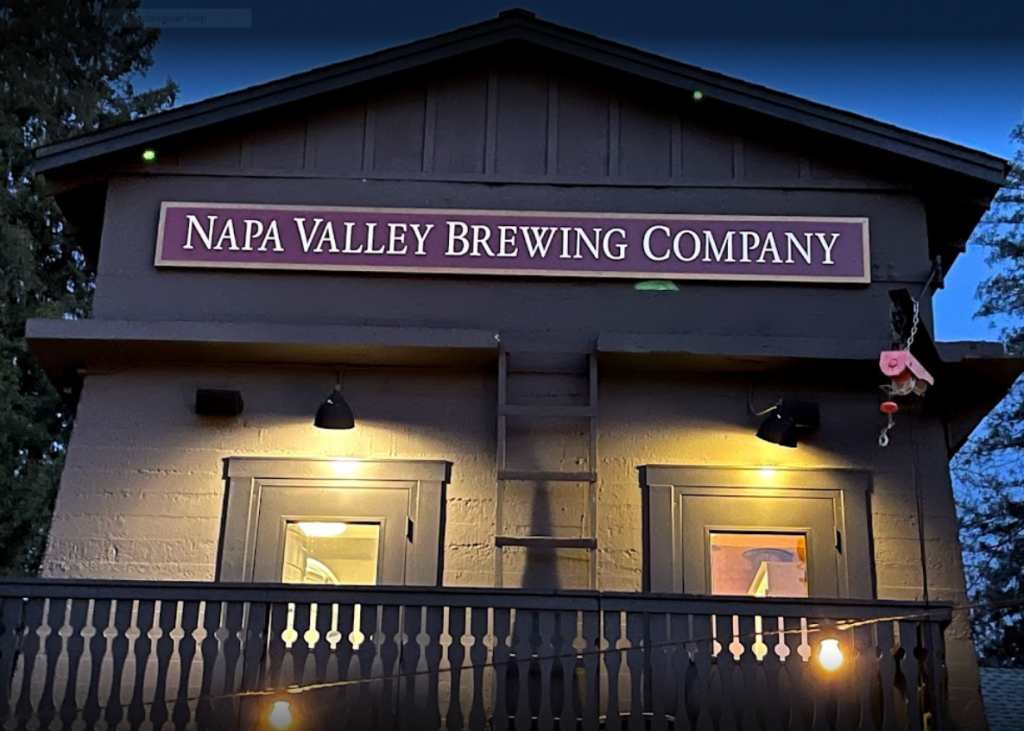 The Valley is well recognized for its micro-breweries that craft the finest beers that will enchant the palate of any beer connoisseur. We'll be your access portal to the best ones in the area, so your focus will only be placed on the hard task of deciding which beer blend was the greatest!