After being in the wine industry since 1974 we are Ready-Willing & Ready to put the best wine tour tastings together with food pairings. All you have to do is ask. If you are a wine aficionado, Large buyer of wine, or small lot purchases of wine. We are the company you have been looking for.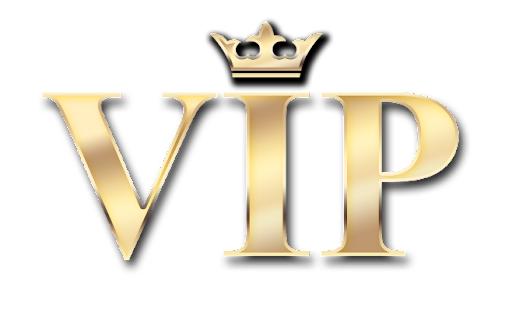 Everyone is a VIP! Essentially we put you in the best spot at the right time. Just let us know what type of wine, your spending limit, quantity limit and will will put you in front of the best wines. If you are coming her just for a good time, just let us know. We will put together one heck of a time for you and your guests.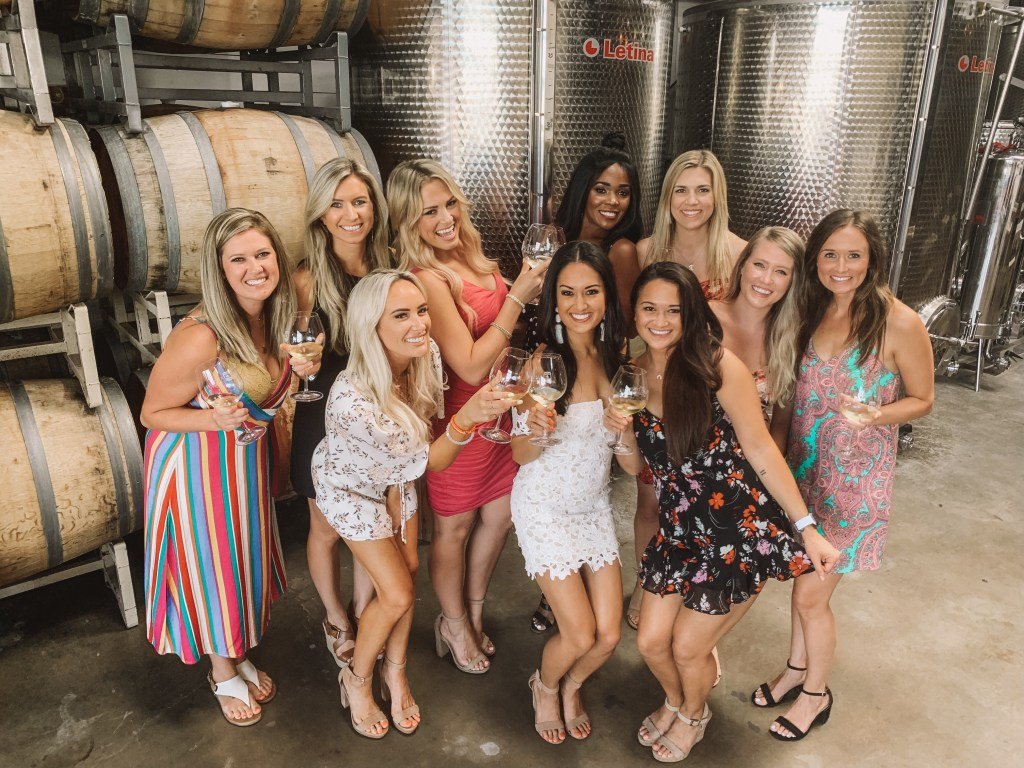 This includes Bachelorette Parties also up to 14 guests with proper planning in advance! We can also be your wedding shuttle service also!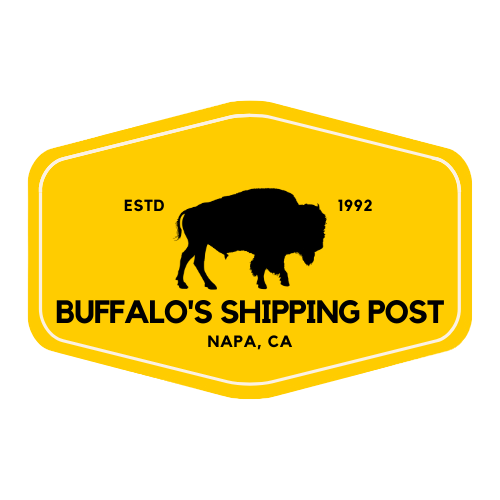 We can always have your wine shiped for you. You can fill the forms out online and call with a credit card and we just drop the wine off and the shipping companie in Napa. We have two shipping companies.
We are a Interent Marketing Service also and put this site together to help everone involved. Of course we charge a commission and the tour companies pay us for our service.
About this website: All driving service companies are California licensed through the State of California and the CPUC of California. We are commercially insured.
We also work with other companies to get you a Chauffeur for your vehicle or Chauffeur and a vehicle!